We were asked to write a post about our first few days in here.
Here's a quick sum up!
First time I walked in I was like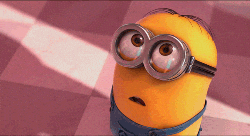 Then you look around and there's all these people looking totally stylish and in control, like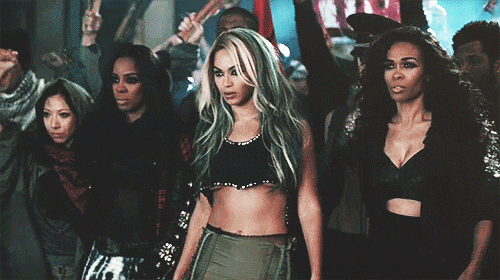 And you kind of feel a bit small, but inside your inner child is going mental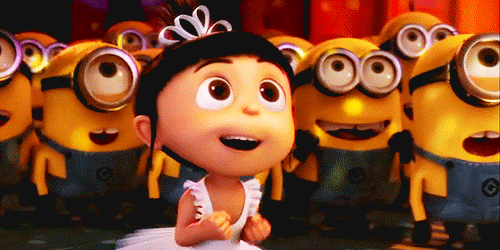 excitement level +100
So you just focus on getting to your class room on time, hoping no one's paying attention to you

There's a lot of information thrown at you these first days. Loads of online stuff to memorise, departments, people, names of your colleagues. It can feel a bit like
But then you see the facilities you can use, the amount of resources you have here, how beautiful the building is, and you realise people have been super nice (so far!) and you're like this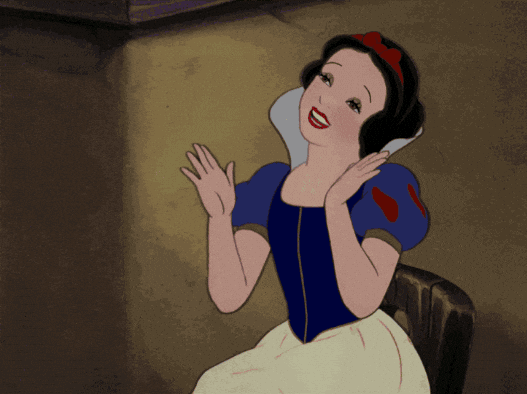 ALL        THE        TIME!
And when your first line test works*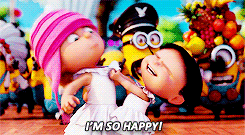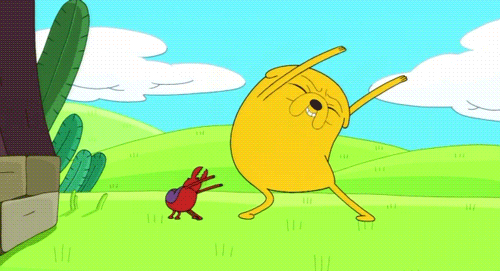 So,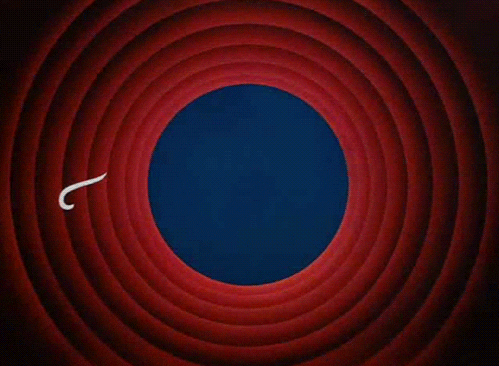 For now!
Really excited to be here and looking forward to our upcoming adventures!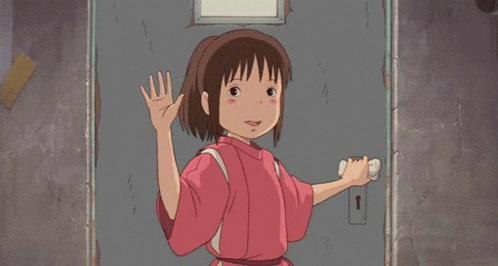 See you around!
*this deserves a post of its own – coming soon!
---
Images taken from The Internet (holly sound). In order of appearance: Despicable me (Universal Pictures), Beyoncé (not sure where this one's from), Despicable me (Universal Pictures), Brave (Disney), Spirited Away (Studio Ghibli), Snow White (Disney), Despicable me (Universal Pictures), Adventure Time (Pendleton Ward), Looney Tunes (Warner Bros) and Spirited Away (Studio Ghibli).