On the last 2 weeks of the term, we were assigned to a second year to work for. We had 4 days to help them kick off their final project.
I got to work with Joshua. He was really nice and the whole experience was pretty chilled. I got given a blood sequence to work on. The aim was to pass the idea the DNA was mutating/being destroyed by a toxic substance. Joshua was looking for a realistic feel, so I thought this would be the ideal time to start learning cinema 4 d!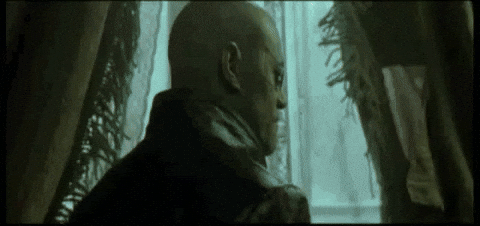 After an initial stage of research (I mean, I had no clue how to get from the blood vein to the chromosome so watching some educational videos online really helped) I've first done a quick draft of how the animation would look for the sequence.
Password: dna


The rest of the time was spent watching tutorials and adapting the models to my taste. I am not yet proficient with C4D, but I am definitely excited with the amount of possibilities it seems to provide and especially with how easy and intuitive it seems to be compared to Maya!
This was my result:

and here's my result: password: dna

this particular one took me a while and I don't think it's anywhere near perfect. I was having trouble with the animation when I ran out of time to work for Joshua. I think it was a good start on learning the software but I need to watch more tutorials. I've watched half of this course from Lynda and will hopefully finish it during the break.. 🙂