The last post I'd done before this neverending-dump-of-posts-in-a-day, lightly referred to the decision I took to do a shot of my film using cinema 4d – a program that is not taught in this uni but that most small animation studios use, and mographers as well. Having a background in mograph I always felt like I was less than others because I had no knowledge of Cinema 4D.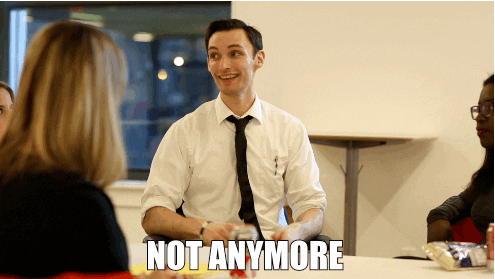 It's not like I'm a superstar now but I think I can manage to survive if I get thrown a c4d task, so in that regard..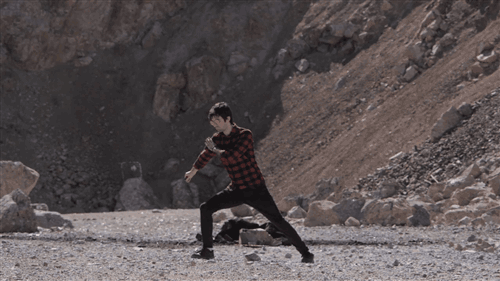 (let's imagine that explosion to be a C4d project, look at me surviving – wow)
however, apart from having learnt the basics and stuff, everything else involved in this decision has mostly been a traumatic living nightmare.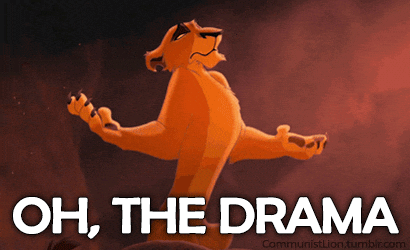 Let's start from the beginning..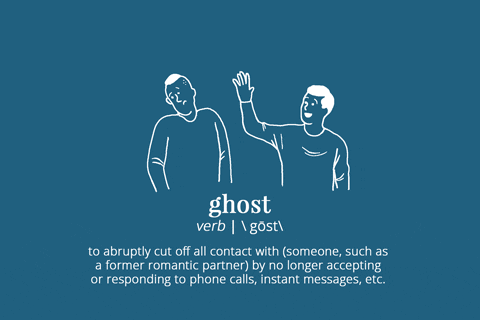 First there was the problem of finding someone that could help me out/give me a quick intro to the software/would be there for me for troubleshooting. I've tried all my friends that I know are proficient in it: one didn't know anything about animating, the second one just said he couldn't do it and then ghosted me until now, the third one is away in a 2 months trip so no luck. I don't have that many friends, so they were my options.. all busted.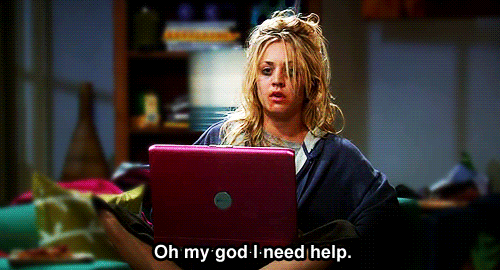 I started panicking and thought maybe I could get help from the first years. To my knowledge, none of them knew how to use c4d, but at least I could've employed their 3d skills to navigate this whole new world.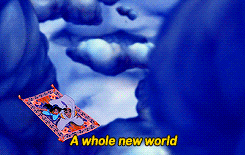 (sorry, couldn't help it!)
The only person I knew of in the first year that could do 3d had already been taken as a helper to one of my colleagues and unfortunately, when I asked my colleague wasn't able to give me a couple of his days to help me out..
It was a major set back.
I had no one to help me out and I was going to have to figure the whole thing out on my own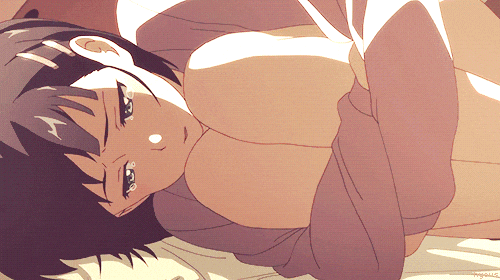 However(!) Sara came to the rescue and linked me to a friend of hers that works for animade, Ricard Badia. And suddenly..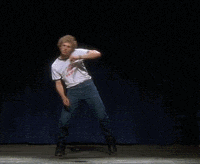 I have no words to describe how awesome Ricard was!
He came to my house on a Saturday and spent a whole afternoon shoving c4d knowledge into my terribly hungover brain. He basically saved my life and showed me that 3d can be fun! I am literally owing him big time!
However, even with a proper intro and all.. I had estimated I would be able to do the whole 3d shot in a week but it actually took 3..

Obviously, time estimates when you have no idea what you're doing are useless and it's always going to take longer. This cows' shot is the main reason I'm not handing in a complete film but again, I have stepped out of my comfort zone and I am quite happy with the result so..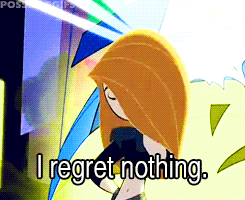 also big shout out to my friend zé, that has rendered all my 3d bits. I had no idea 3 d would take such an eternity to render without a literal render farm.. Thank dog I have friends that have access to them