We're less than 2 days away from handing in the final project. Mine won't be finished. It's the first time in my life I haven't been able to hand in a project on time.
Was I too ambitious? maybe.. But if not in uni, where am I supposed to try new things and have the time to learn and experiment?!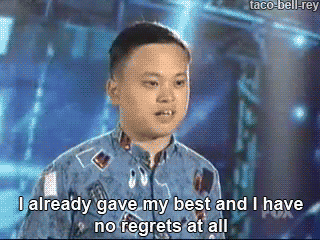 Next steps will be getting this presentation done and hand in whatever I have. I am not looking at this assessment as my deadline though. I'm trying to have the film ready for the final show, but then again.. here I am in the library writing on a blog that no one reads and planning to spend the next couple of days researching theory that will back up a film that I did without the slight concern regarding scholarly references. This is frustrating and annoying. I'd rather be finishing the film.