Week #5 was about lifts and anatomy, as in how different joints of the body fold/rotate in different ways.
Steve showed up dressed for the occasion


we had a blast.
Anyway, I'm going to keep this short today because I'm not too literarily inspired.
I tried stop motion this week, so my lift exercise (the usual Monday animation brief) was done that way, using a puppet. I had some issues with my puppet but I don't think it shows on the animation. His joints were either too lose or too tight, and one of the hands kept on falling down.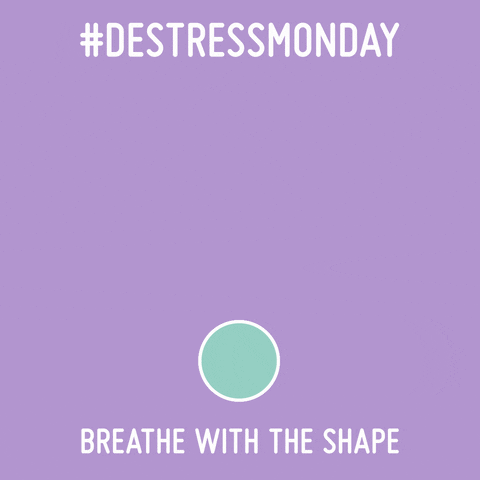 Let's put it this way, I really enjoyed the stop motion process but I am very clumsy and had to go back to the start after having kicked my tripod (oh so predictable!.). It's the bad thing on stop motion, you can't really go back to that frame and correct it. No. You have to do the whole sequence in one go, otherwise it won't flow normally.
The whole video took me around 5 hours, and I could definitely feel the pressure building up as I was progressing. I think that if traditional animation requires patience, for stop motion you need to be on level 100 of zen.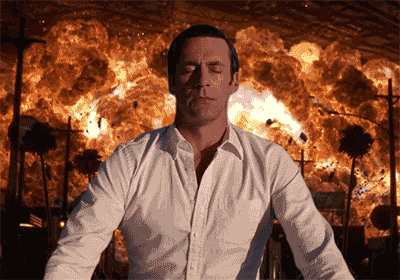 Still! I managed, and I'd definitely like to explore this medium a bit more…
…but for now I'm happy to go back to drawing!
Bring it on Monday #6! 🙂